Smirdex polishing ceramic wax (250ml)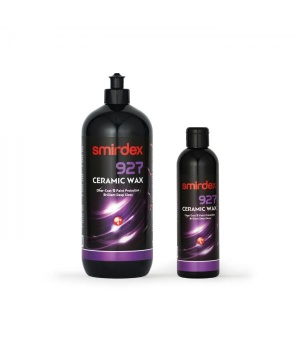 Smirdex polishing ceramic wax (250ml)
SKU:
927000250
Unit:
tk
Qty:
In Stock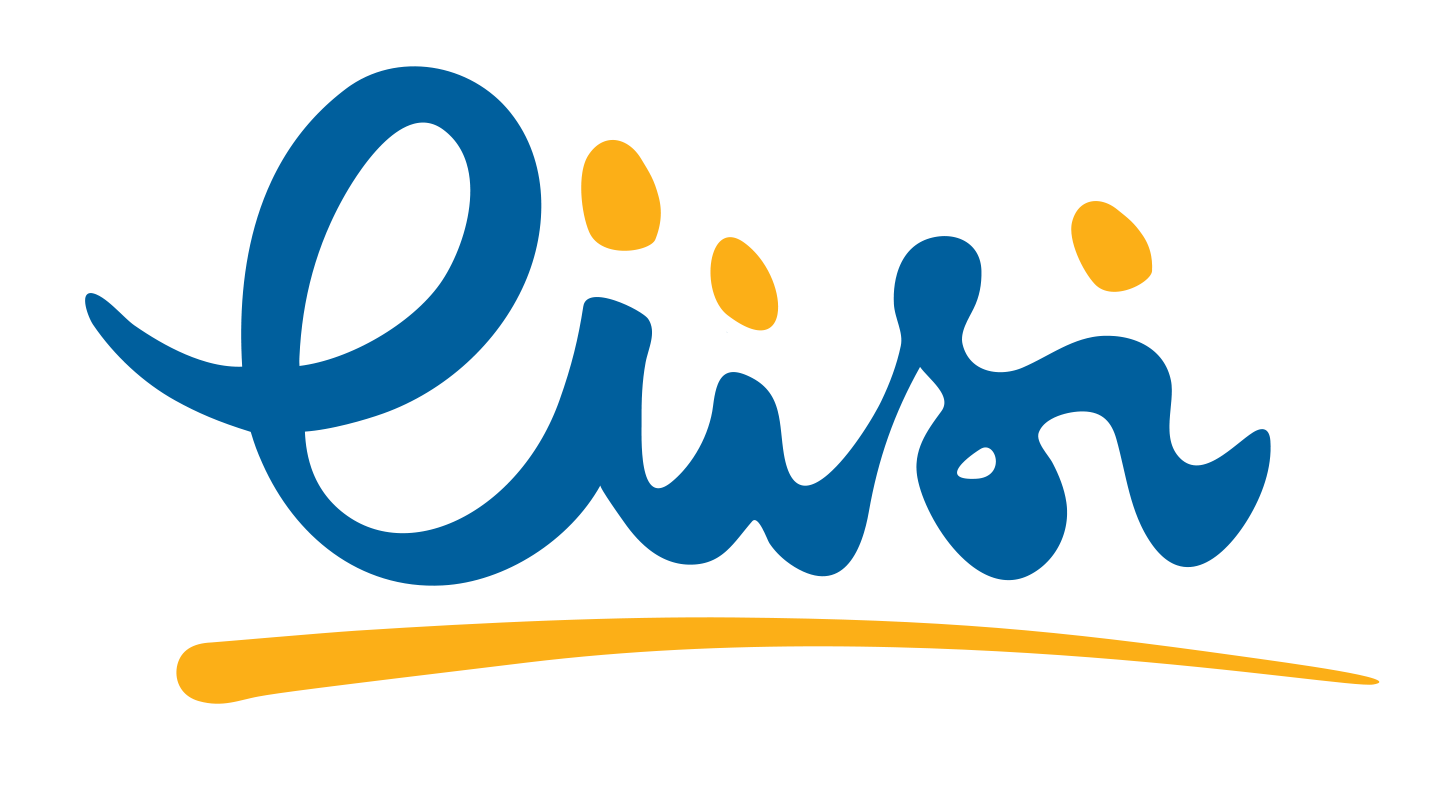 ​927 keraamiline vaha
Läbipaistev kate, värvikaitse, särav värvisügavus
927 Ceramic Wax
Clear Coat, Paint Protection, Brilliant Color Depth

ID 927000250
ID 927001000

SMIRDEX 927 Ceramic Wax is the final step for achieving the ultimate protection on clear coat after polishing. The unique synthesis of SiO synthetic components and natural wax provides very strong hydrophobic and water-repellent properties on the paintwork as well as brilliant gloss and impressive color depth.

SMIRDEX 927 Ceramic Wax is a liquid wax suitable for all kinds of automotive clear coats, gelcoats, paints and glass. It is easy to apply and remove even on warm surfaces. It can be applied directly on clear coats for light hologram removals or over the 924 Perfect Finish polish for long lasting protection, polishing shield, high and deep gloss of clear coat.