Smirdex Perfect finish polishing compound (250ml)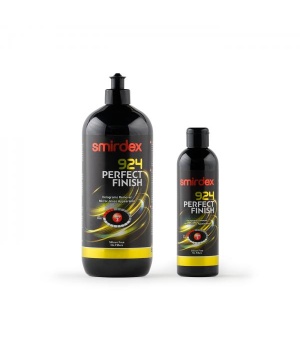 Smirdex Perfect finish polishing compound (250ml)
Brand:
SMIRDEX
SKU:
924000250
Unit:
tk
Qty:
In Stock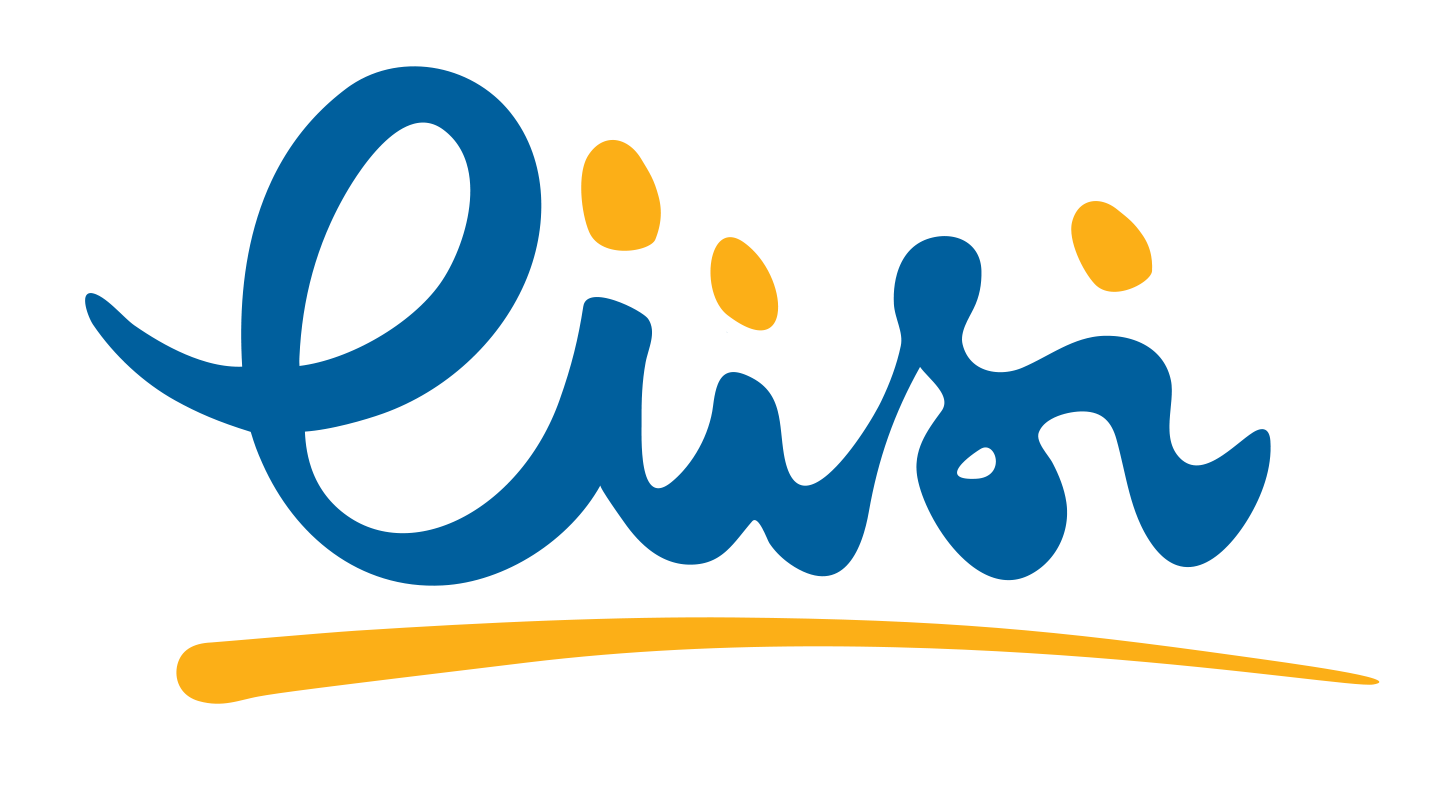 ​Kaitse ja peegelläige korraga.
Protection and Mirror Gloss at once.
This innovative step 3 polish for auto-refinish market is the best choice for mirror-gloss effect as well as your best solution for Hologram removals.

Smirdex 924 Perfect is a water-based silicon-free compound suitable for all kinds of automotive clear coats. It can be applied either over the 923 Heavy Cut Polishing compound or on sanded clear-coats with P3000 or finer scratches or having light swirl marks. A brilliant high gloss performance and an impressive color-depth reappearance of the clear coat are the key characteristics of this special 924 Perfect Finish polish.