Smirdex Heavy cut polishing compound (250ml)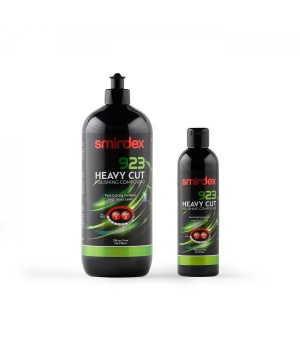 Smirdex Heavy cut polishing compound (250ml)
Brand:
SMIRDEX
SKU:
923000250
Unit:
tk
Qty:
In Stock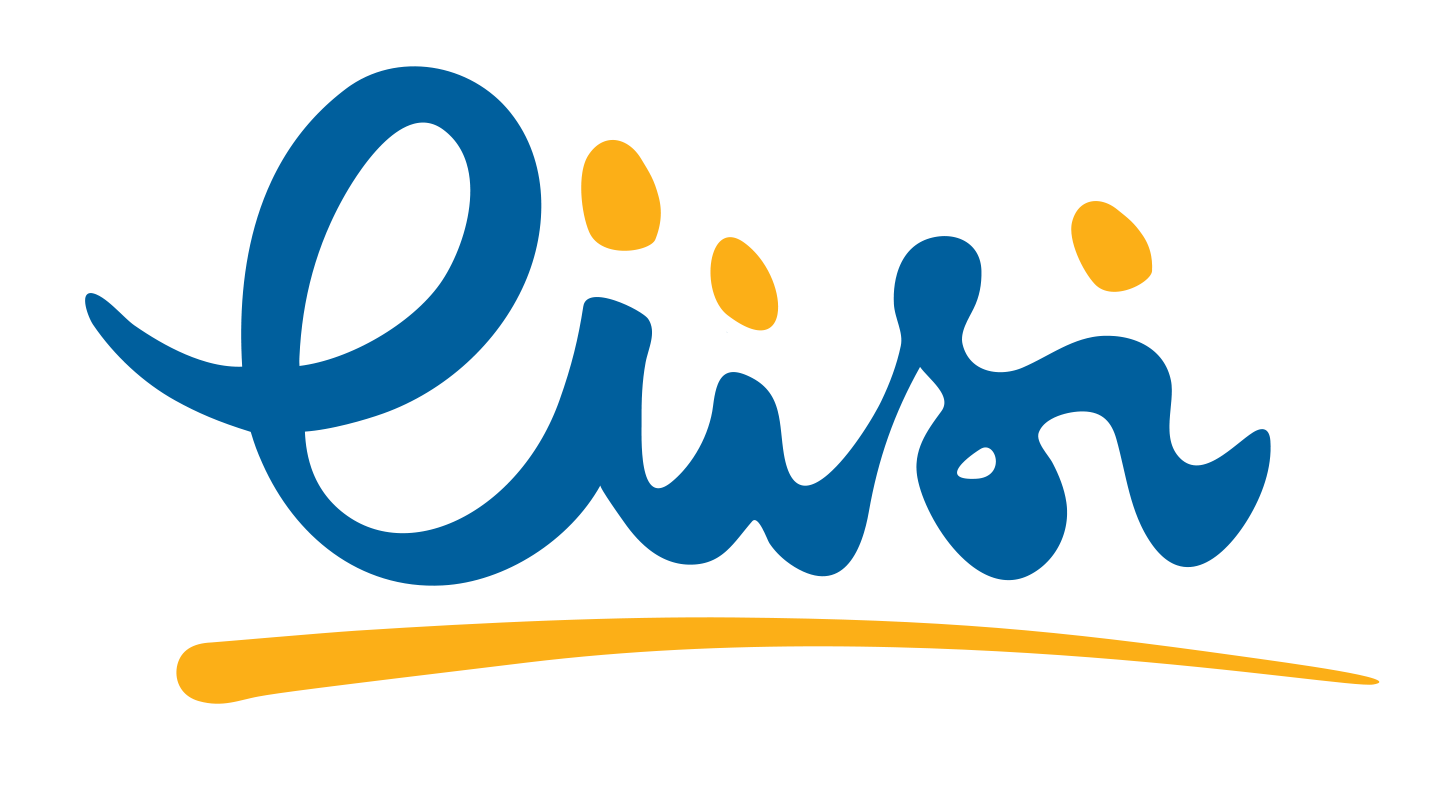 Ideaalne valik kaheastmelise poleerimislahenduse vahel automaatse viimistlemise turul. Uuenduslik lahendus paneelitöökoja professionaalidele, mis ühendab endas tugeva lõikejõudluse ja läikiva välimuse.

The Ideal combination of Fast Cut & Gloss.
The ideal choice of a 2 step polishing solution in auto-refinish market. An innovative solution for panel shop professionals combining the heavy cutting performance and a glossy appearance.
Smirdex 923 Heavy Cut Polishing compound is a water-based silicon-free compound suitable for all kinds of automotive clear coats. The impressive results are gained after sanding the clear coats with P1500 or finer sandpapers, leaving no sanding marks and restoring color brightness and shine.
Show less