MA Super-Strong Engine cleaner 1L
MA Super-Strong Engine cleaner 1L
Brand:

SKU:
A20-A32
Unit:
tk
Qty:
In Stock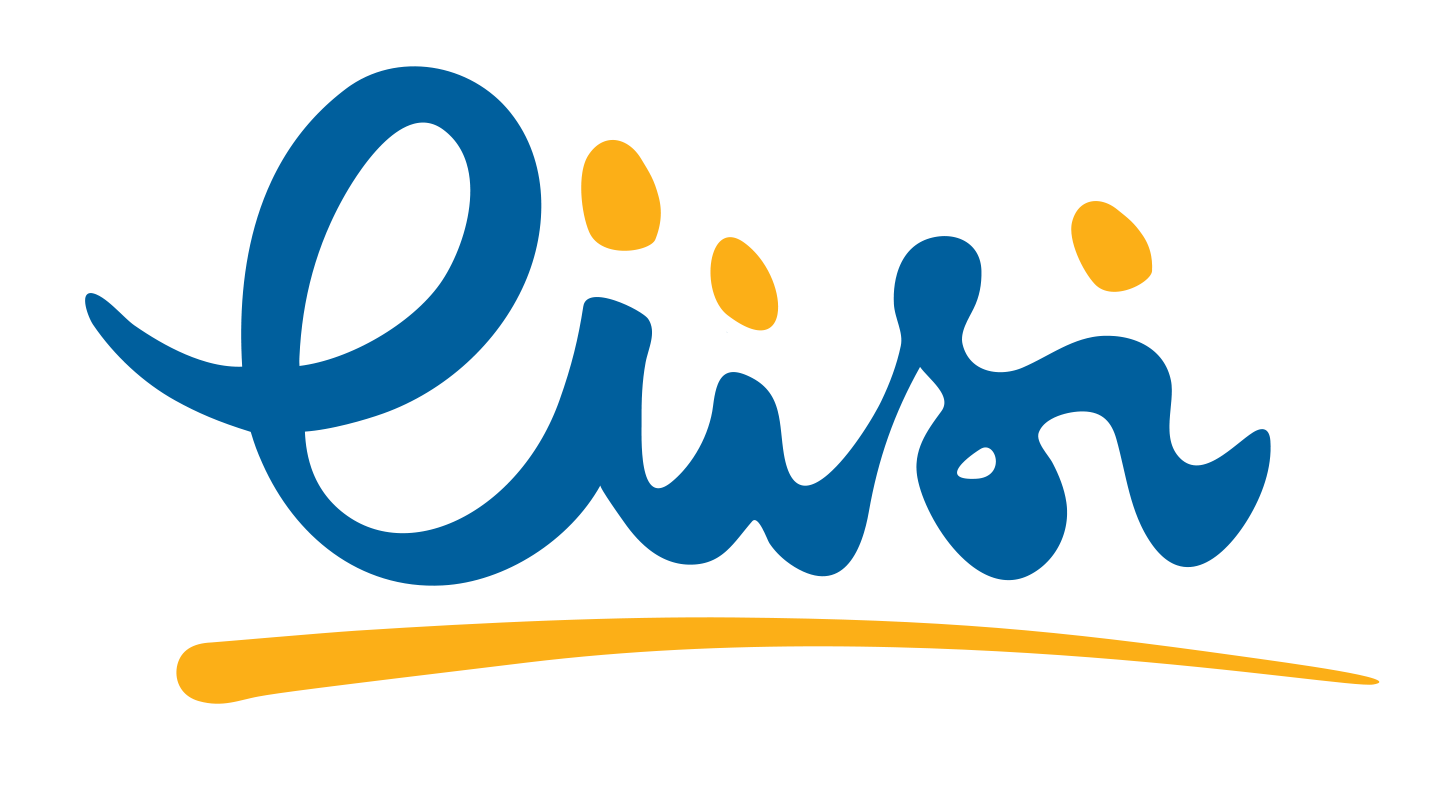 PRODUCT FEATURES
This very strong and efficient cleaner for engines and car subassemblies thoroughly removes oil, grease and stubborn stains from engine surfaces perfectly and fast. This product is biodegradable.
Väga tugev ja effektiive mootoripuhastusvahend. Eemaldab õli ja tugevad plekid kiirelt ja tõhusalt. Tegemist on 
biolagunev puhastusvahendiga.
Kuidas kasutada:
Raputa enne kasutamist
Katke mootori elekrilised osad
Lasta mõõdukas koguses puhastatavale detailile
Lasta ainel mõni minut detaili pinnal seista
Loputada veega
Vajadusel korrata 
Mitte kasutada kuumadel pindadel. Vältige kokkupuudut laki ja kummi detailidega.Ärge laske tootel detaili peal ära kuivada