CAR LIFT WINDSHIELD 30ML
CAR LIFT WINDSHIELD 30ML
Brand:

SKU:
7234010
Unit:
tk
Qty:
In Stock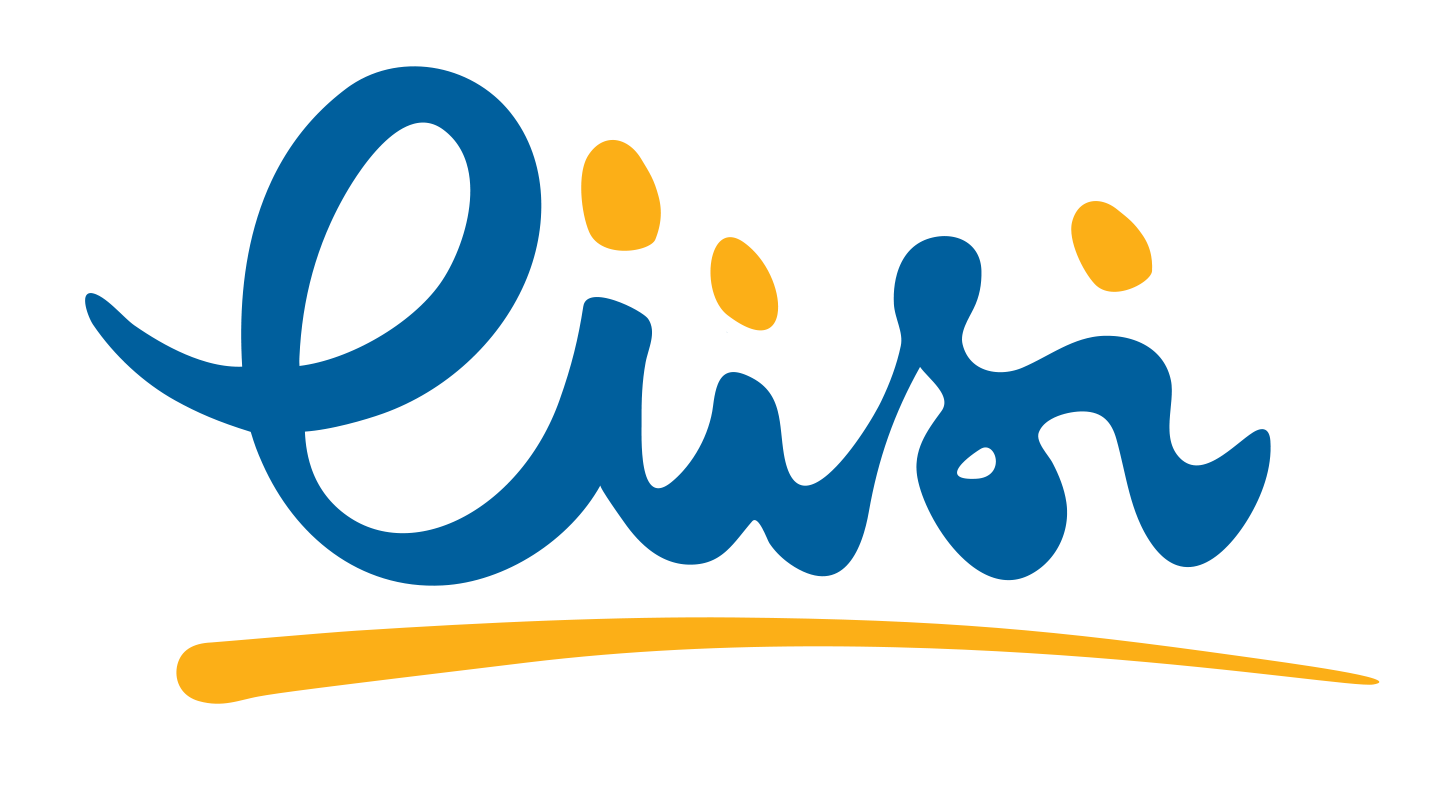 CAR LIFT RIMS® TITANIUM CERAMIC QUARTZ
Can effectively protect the rims. It provides an extremely durable glass layer which protects about 1 years alloy wheels, painted against scratches, acid rain, road movie, tar and harmful UV rays.
CAR LIFT WINDSHIELD®
TITANIUM CERAMIC QUARTZ

Can effectively protect the glass surfaces.
It offers an extremely durable glass layer that protects about 1 year glass surfaces against acid rain, road movie and harmful UV rays. 
It also significantly improves visibility in rain, snow and sleet with technology designed for glass surfaces.

SCRATCHES
CAR LIFT enables you to prevent 70% of light scratches, and it gets rid of light rubbing/scraping marks. 

NANOPARTICLES
CAR LIFT contains ceramic nanoparticles, so it has longer-lasting anti-scratching properties.

THICKNESS
The average thickness of the CAR LIFT coating ranges from 0.7μ to 1.5μ. 

THE CERAMIC
The ceramic protects the paintwork, and the quartz provides long-term protection of painted surfaces, glass, and wheel rims. 

CHEMISTRY
CAR LIFT is an adaptation of molecular chemistry which is designed to provide permanent ease of cleaning and protection for the bodywork.

WATER-RESISTANT
The water-resistant effect operates by repelling water and preventing any contaminants from sticking to the surface. 

DIRT
Dirt cannot get a foothold on painted surfaces, and the coating is both very durable and UV-resistant. 

WATER
CAR LIFT cannot be washed off by water, or by alkaline or other detergents.